Welcome to 4S Ranch
Introduction
With stunning geography bordered by the Pacific Ocean and set among rolling hills, North County San Diego has a wealth of beauty, history and culture. The region is an exquisitely-planned patchwork of communities, each with its own amenities and character
What follows is a brief introduction to some of North County's finest residential communities. We invite you to browse this information and then contact us to discuss your San Diego real estate needs and let us show you the possibilities.


4S Ranch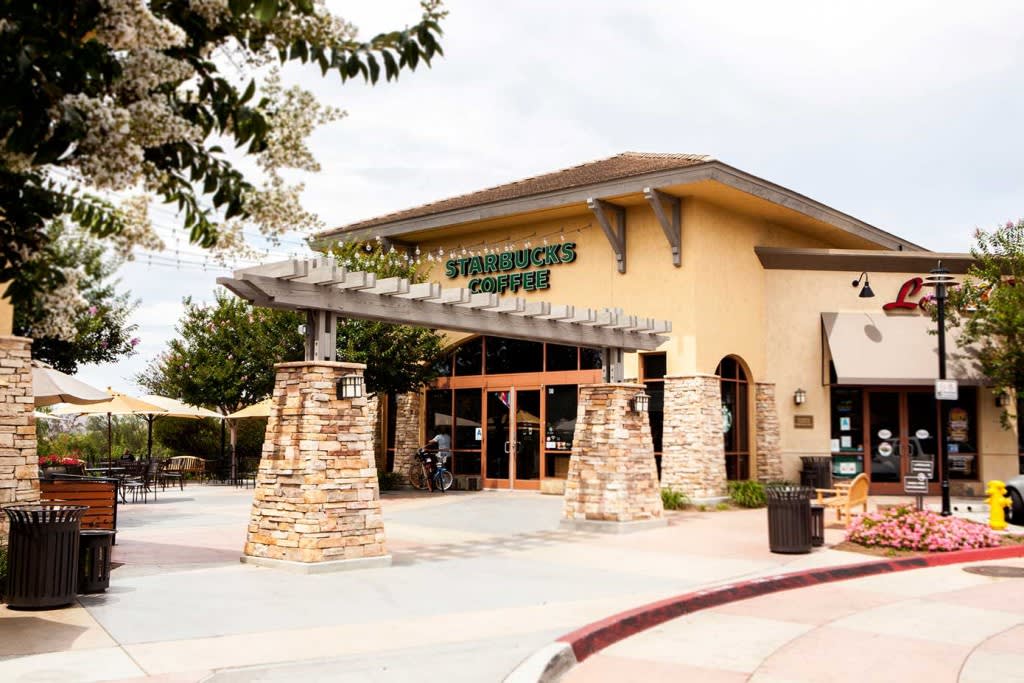 4S Ranch,
located in North County just beyond the city limits of San Diego, is a master-planned, unincorporated community comprised of single family homes, townhomes and condominiums. Construction of the 4,715 homes began in 2000 and was completed in 2013, with a variety of residential styles, including California Craftsman, Cottage, Mission and Ranch. The 2,900-acre development is served by the central 4S Commons, a 265,000-square-foot town center with retail and restaurants, and the Poway Unified School District (Stone Ranch Elementary, Monterey Ridge Elementary, the new
Design 39 Campus
, Oak Valley Middle School and Del Norte High School). 4s Ranch also has its own branch of the San Diego County Library. The development offers 10 miles of groomed trails for jogging or walking as well as welcoming parks, including a 25-acre community park with Little League, soccer, tennis courts and basketball courts. Some 1,600 acres of 4S Ranch have been set aside as permanent wildlife habitat.